I don't want to slow down my current baking pace, but I don't want to consume inordinate amounts of fat and sugar either. Thus, in an effort to satisfy both of the voices in my head, what I want: PIE and what I should have: HEALTHY PIE OR ELSE LESS PIE, I have been experimenting with lower fat and sugar pie/tart crusts. This pie crust has been tried, tasted, and tasted some more, because it turned out so delightfully scrumptious.
All you'll need is flour, coconut oil, and banana puree. I opted for all purpose flour this time because I just received a 3 kg bag of it in the mail. Hehe. Buying in bulk saves money and trips to the grocery store (or in my case TOMIZ, the online shop haven for bakers in Japan). I'm sure swapping out the white flour for whole wheat would work almost as well, almost because it would likely be a bit denser and chewier. I'll have to give it a try and report back.
The banana puree may stand out for the wrong reasons, but trust me, you can't even taste it! The crust is more banana infused than banana flavored. Plus, my pumpkin pie filling was veeery low in sugar, allowing the flavor of the crust to stand out a lot more than it would have in a standard, white and brown sugar, sweet pie. It is important that you use a moderately spotted banana and not the ones suited for banana bread, as the banana-y flavor will be too strong. If you're still spooked, you could replace the banana with more oil, but that defeats the purpose of a lower fat/calorie crust, doesn't it? Apple sauce should be a suitable banana replacement, but I have yet to try it. I was skeptical at first as well, hence why I decided to make a small batch of dough and test it in the tart tins. Wasted food really annoys me, but I can say that none of this coconut oil banana crust was wasted. Crumbs were plucked from empty tart tins and every excess piece of dough was pressed back into the crust!!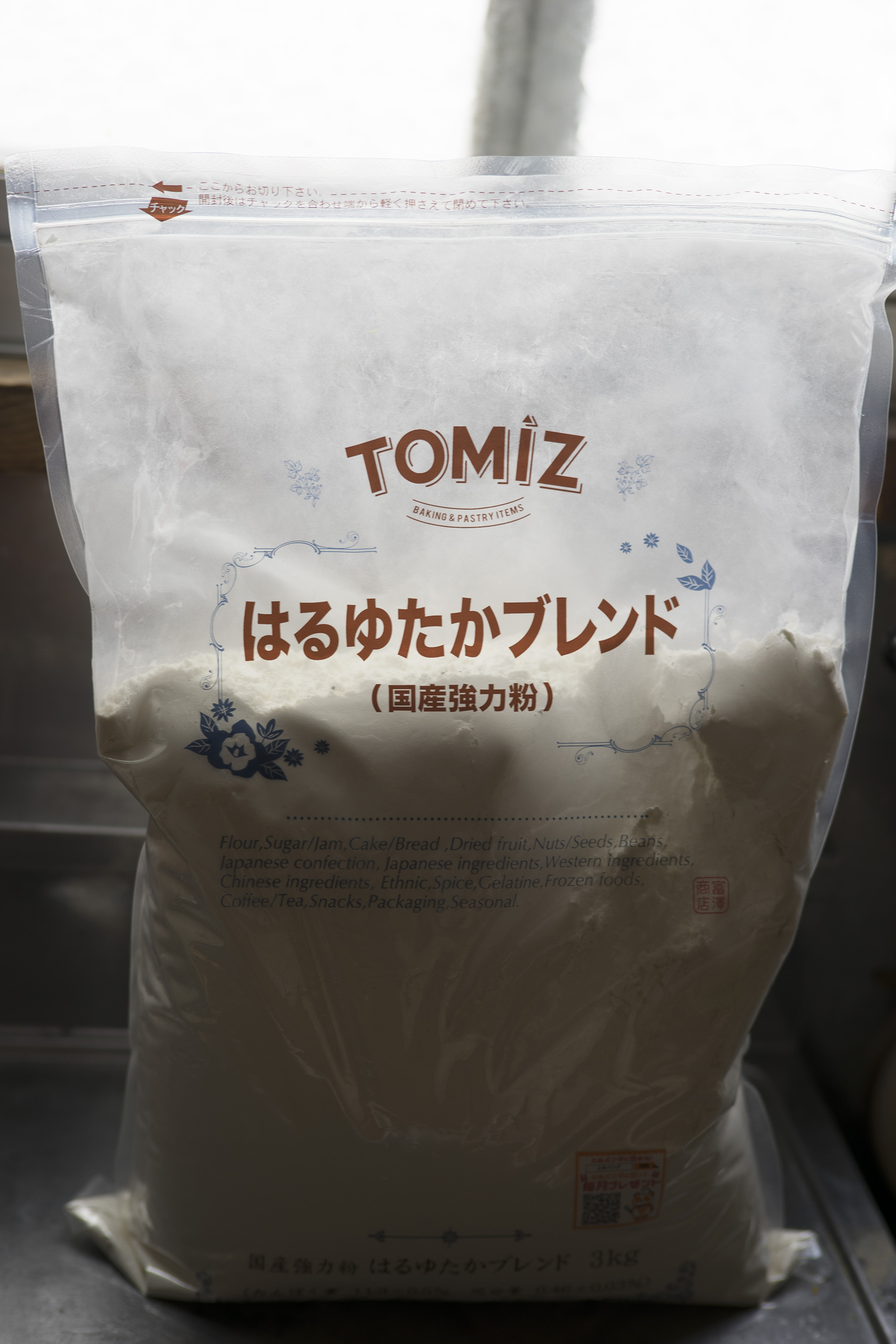 Ingredients~
Makes enough dough for about five mini tarts (my pans are 2 inches wide)
1/2 cup all purpose flour
1 1/2 tbsps solid coconut oil (refrigerate until firm)
1 tbsp banana puree

Instructions~
1. Cut the solid coconut oil up into the flour with a fork until a crumbly mixture forms. Next, stir in the banana puree until a wetter dough begins to form (quite like play dough). Quickly form the dough into a ball, cover it, and set it in the fridge for about 20 minutes to chill.
2. Preheat the oven to 190 C/375 F. Once chilled, roll the dough out onto lightly dusted parchment paper, about 1/8 inch thick. Using an upside down tart tin, shape and cut circles out of the sheet of dough. Lightly oil the tart tins if necessary and place a circle of dough on each one, lightly patting it down around the edges to fit the mold. Cut off any excess, hanging dough, and press some of it back into the dough if you'd like. Scoop your pie filling into the center of the tarts. Bake for about 20-30 minutes or until the crust is noticeably golden and the center of your pie doesn't jiggle much (if it had a wet filling).