I stumbled upon The Violet Bakery cookbook at the massive Powell's bookstore in Portland, Oregon. I went in with no desire to buy a cookbook (the internet is essentially one huge one anyway), but after pulling multiple baking books off the shelves only to find them boring and uninspiring, I magically grabbed ahold of Claire Ptak's beautiful book. After a few moments of admiring the cover and flipping through the bright and clean pages, I was off to the cash register, book full of unknown recipes in tow and mind and body bubbling with excitement. I went home, plopped myself on a bed, and devoured the words and pictures in a couple of hours. I then proceeded to doze off into a nice little slumber and awoke with the urge to bake and bake and bake. Since my first day owning this book I've filled it with a thick wad of cute post-it notes; some shaped like butterflies, others like polar bears; it makes the recipe perusing experience all the more fun. One of the first recipes that had me head over heels in awe was the chewy gingersnap cookies. Molasses and ginger plus butter and dark sugar equals a divine revelation.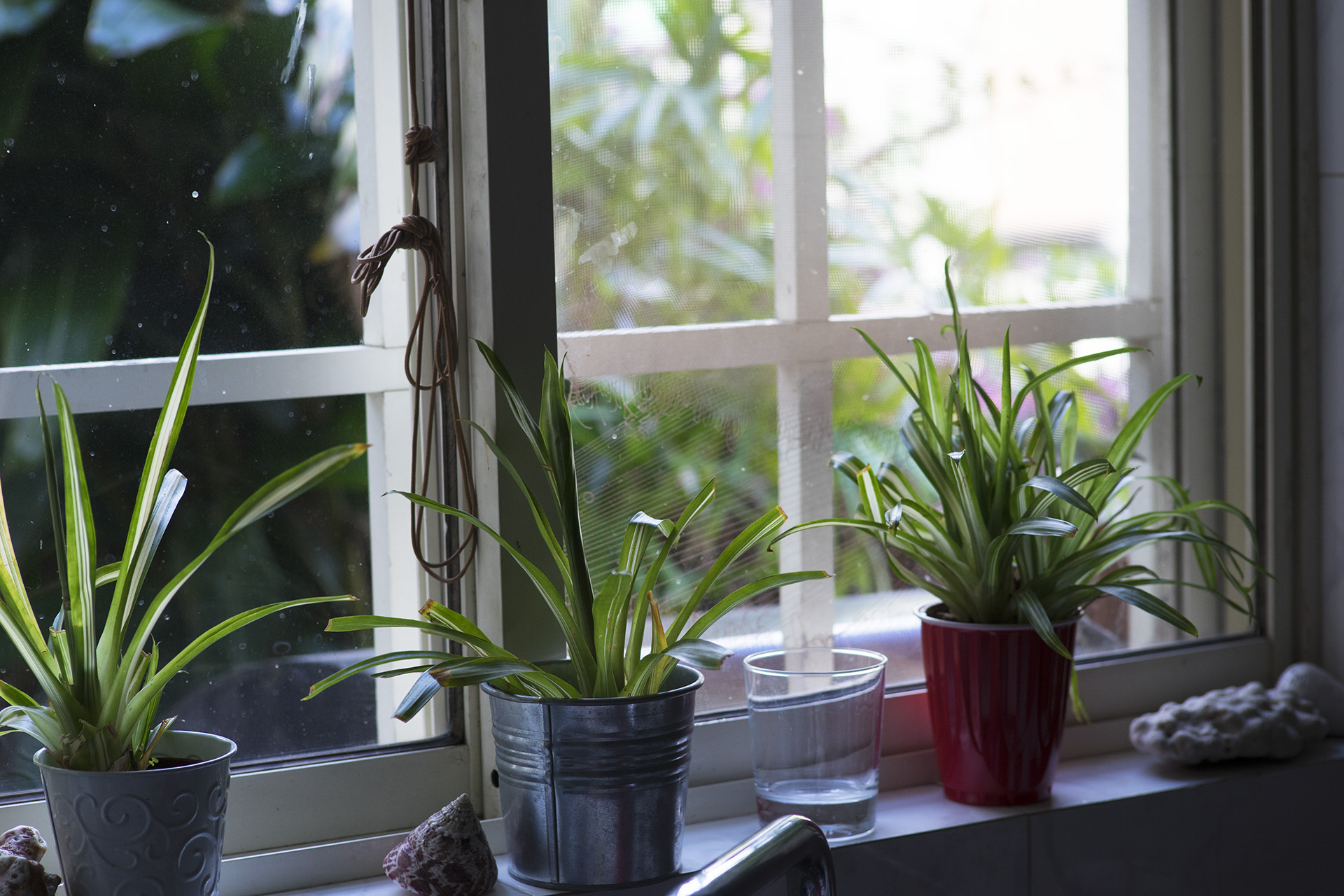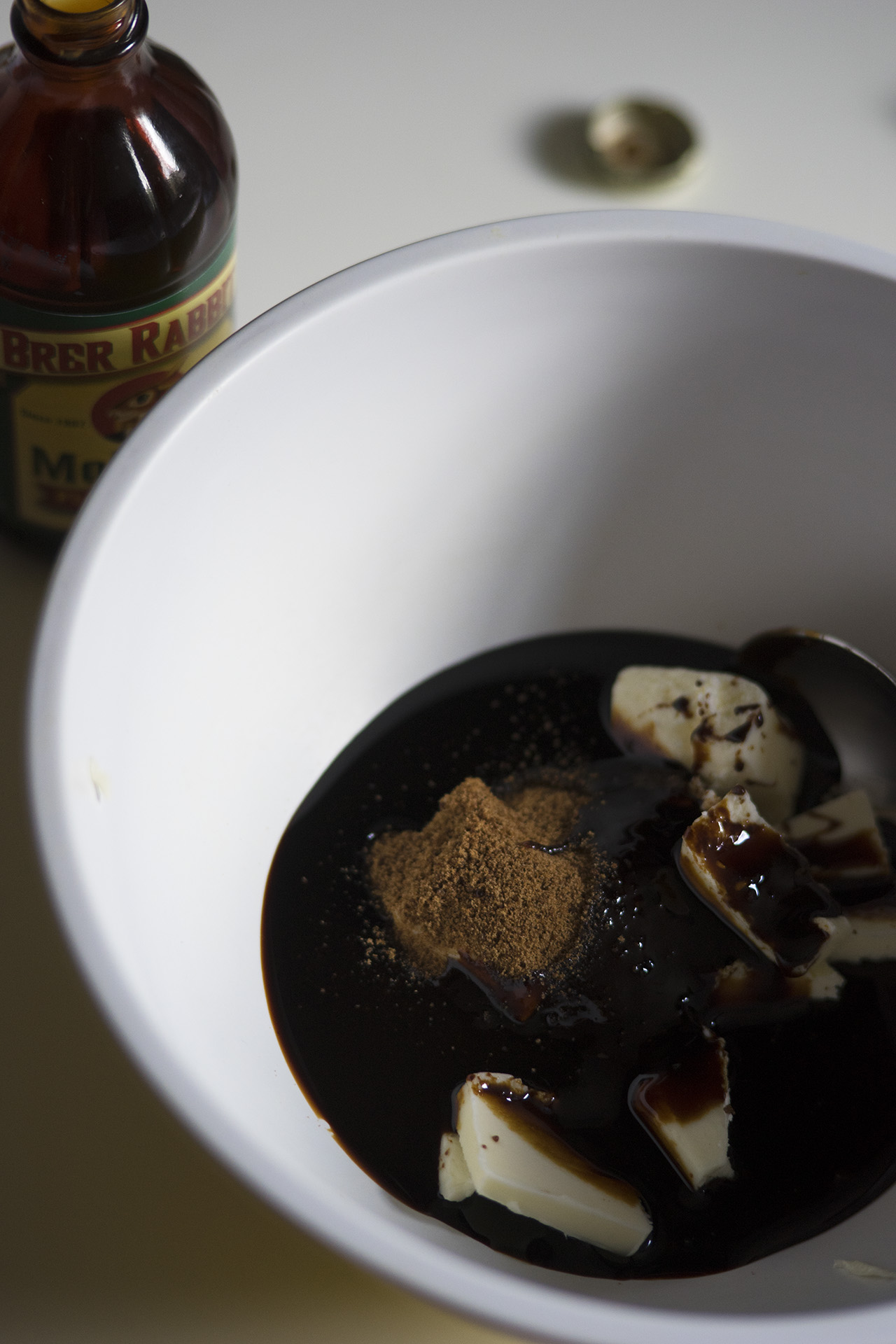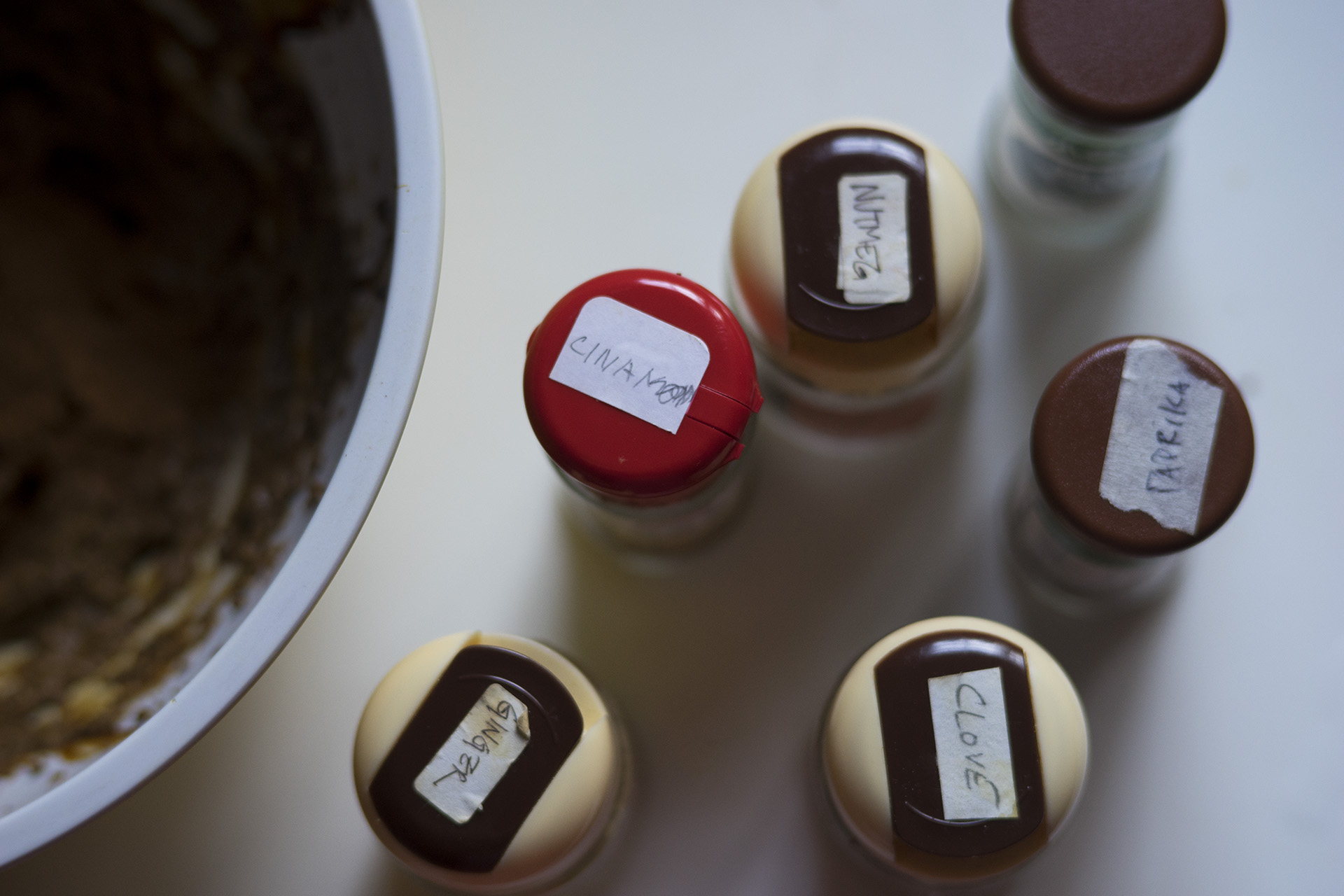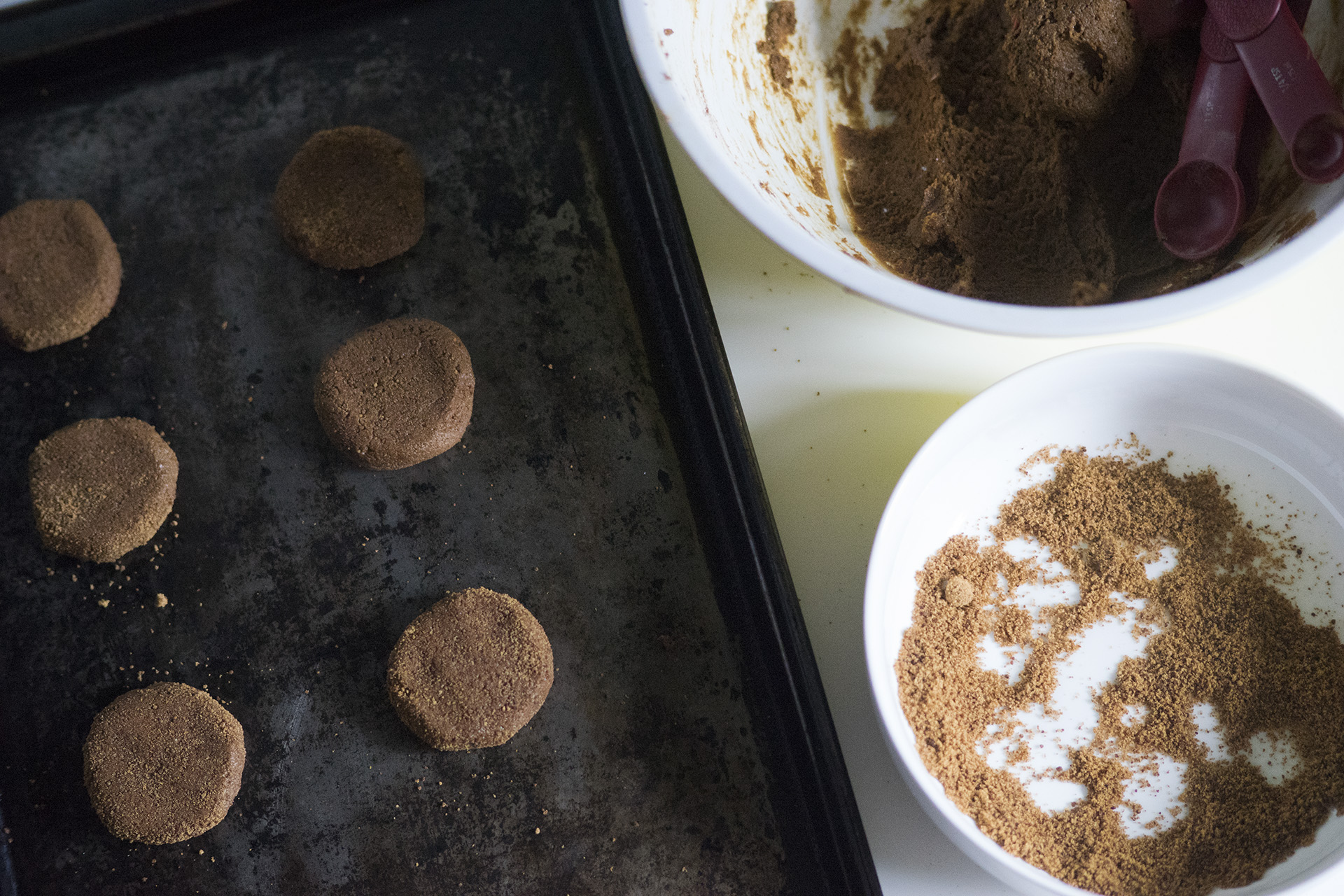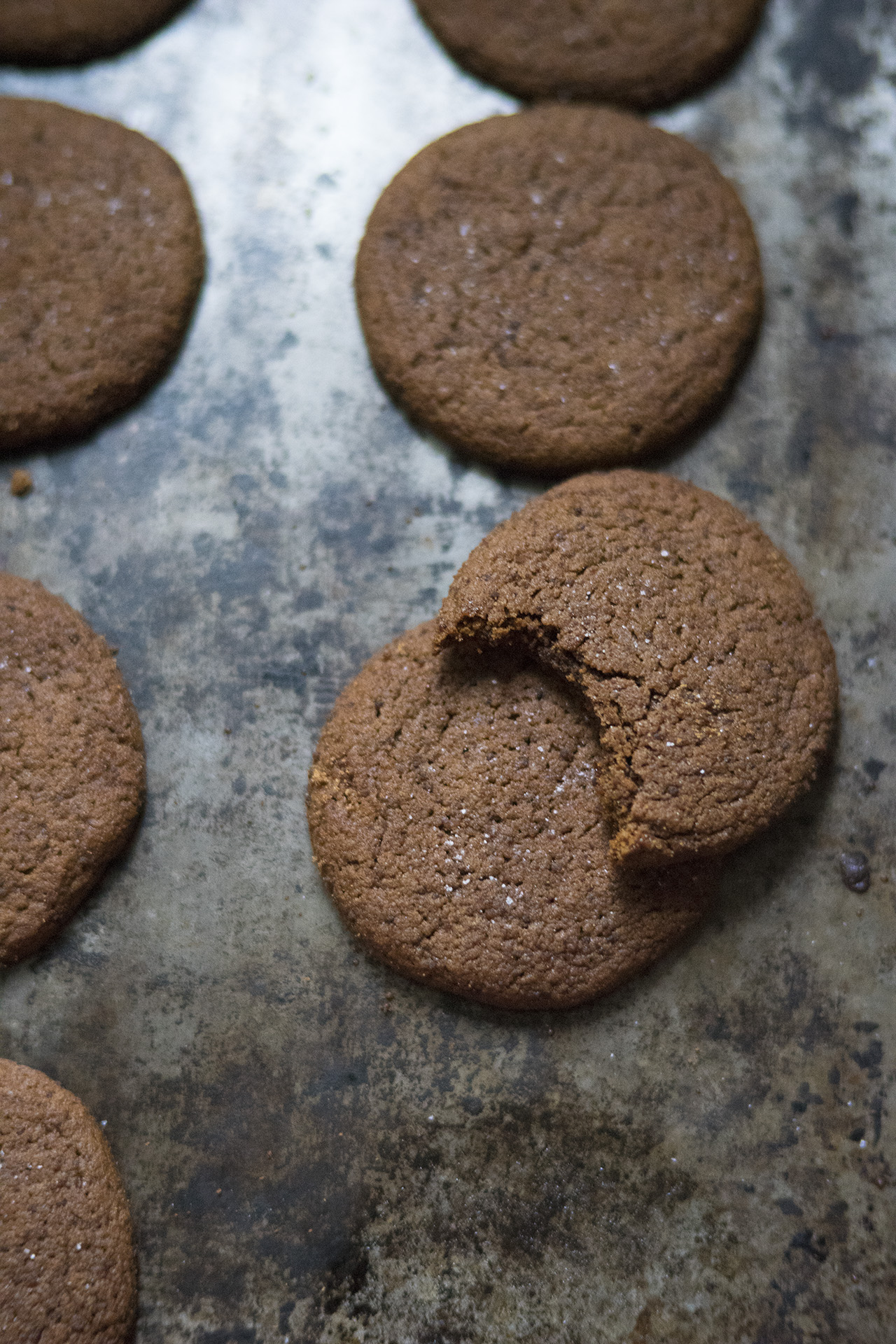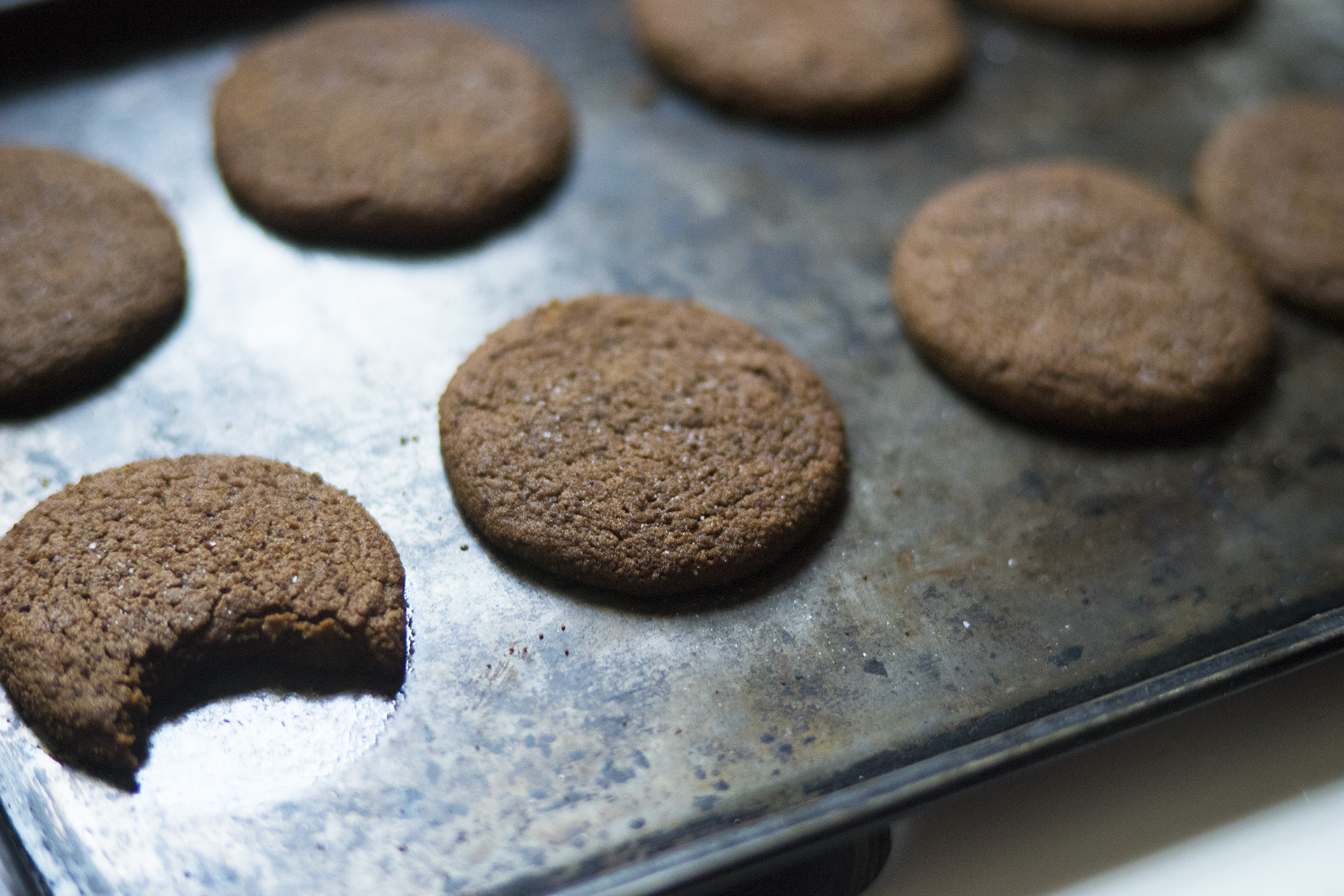 Ingredients~
Makes 12 large or 16 medium cookies
1 1/2 cups whole wheat flour
1/2 cup coconut sugar (plus more for rolling the cookies; or light brown sugar)
1/2 cup unsalted butter, softened at room temperature
1/3 cup & 1 tbsp dark molasses
2 tsps ground ginger
1 1/2 tsps cinnamon
1/8 tsp nutmeg
1/8 tsp ground cloves
Pinch or two of paprika
1 tsp baking soda
Scant 1/4 tsp fine salt
1 1/2 tsps boiling water
Instructions~
Note: recipe adapted from Claire Ptak's The Violet Bakery cookbook!