I stumbled upon The Violet Bakery cookbook at the massive Powell's bookstore in Portland, Oregon. I went in with no desire to buy a cookbook (the internet is essentially one huge one anyway), but after pulling multiple baking books off the shelves only to find them boring and uninspiring, I magically grabbed ahold of Claire Ptak's beautiful book. After a few moments of admiring the cover and flipping through the bright and clean pages, I was off to the cash register, book full of unknown recipes in tow and mind and body bubbling with excitement. I went home, plopped myself on a bed, and devoured the words and pictures in a couple of hours. I then proceeded to doze off into a nice little slumber and awoke with the urge to bake and bake and bake. Since my first day owning this book I've filled it with a thick wad of cute post-it notes; some shaped like butterflies, others like polar bears; it makes the recipe perusing experience all the more fun. One of the first recipes that had me head over heels in awe was the chewy gingersnap cookies. Molasses and ginger plus butter and dark sugar equals a divine revelation.
Ptak's recipe calls for white flour and brown sugar, but I made my usual swap and used whole wheat flour and coconut sugar. Why whole wheat flour? Well, it's packed with a whole lot more fiber and protein. And that means a whole lot more good stuff for your gut. I prefer using coconut sugar in place of most granulated sugars for less factual reasons; some people tout coconut sugar as a superfood or something worthy of consuming everyday, but I stay clear of that pseudoscience. Besides providing a hint of delicious butterscotch (which is honestly the main reason I purchased it), coconut sugar isn't a whole lot better for you than brown sugar. Let me break it down in the most un-scientific way possible: brown sugar is a teeny bit more nutritious than refined white sugar (because of the molasses used to color it) and coconut sugar is a teeny bit more nutritious than brown sugar, so that leaves us with coconut sugar at the top of the granulated sugar food pyramid, but only by a teeny teeny bit.
Simply put, coconut sugar isn't as processed as conventional white sugar, and thus, it isn't stripped of its minerals and vitamins. Just as real maple syrup contains a bit of manganese per serving, coconut sugar contains zinc, iron, and calcium (1). Sure, using a sweetener that contains trace amounts of minerals and vitamins is better than one that contains none at all, but that doesn't mean you ought to start eating coconut sugar by the spoonful. Keep sugar low, always. However, when the chewy gingersnap cookies come a-calling, toss in the whole wheat flour and coconut sugar (or brown sugar!) and happily munch away. I don't eat cookies because they are a health food; salad and roasted veggies reign supreme in that arena; cookies, on the other hand, reign in my heart and soul. Let's keep it that way.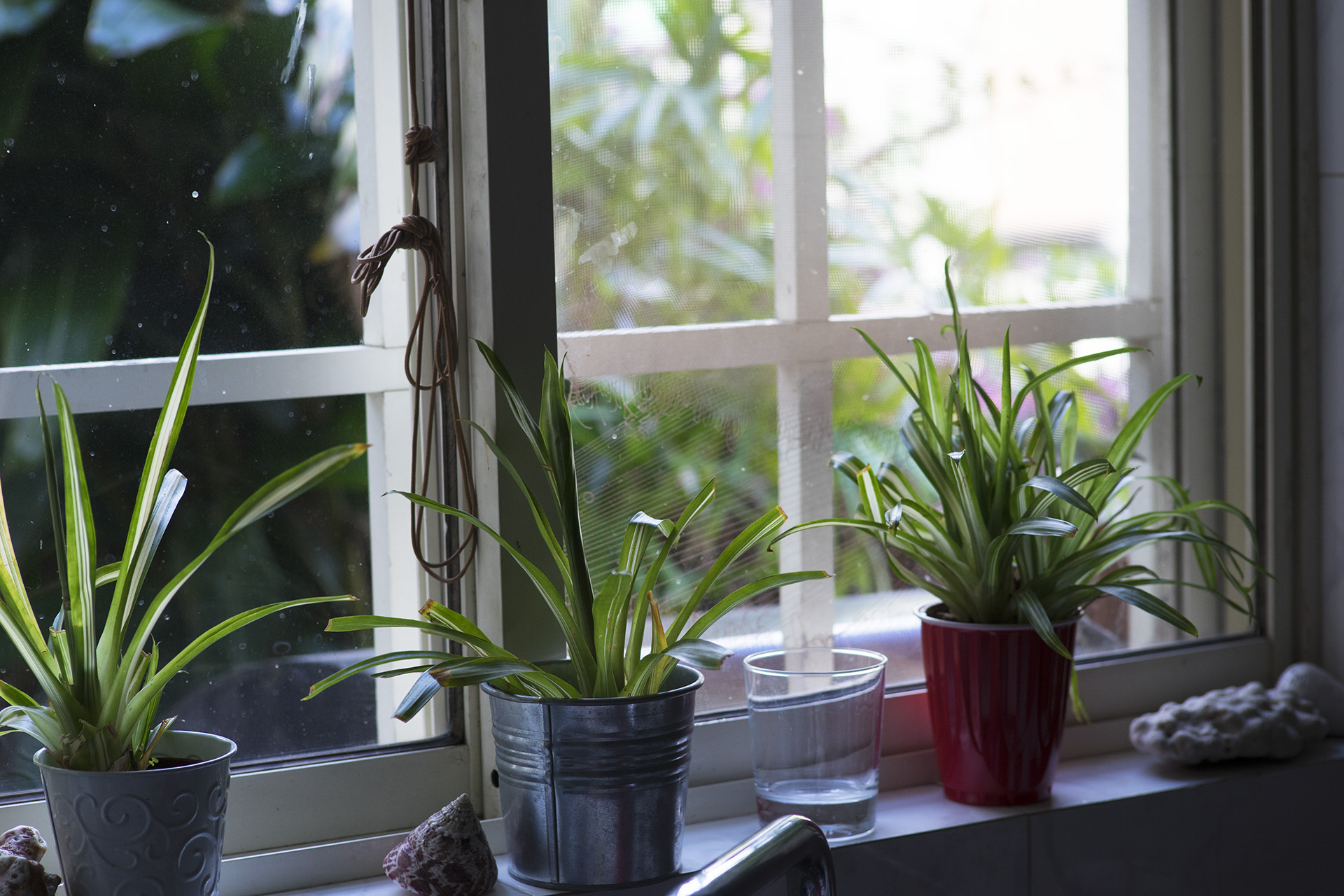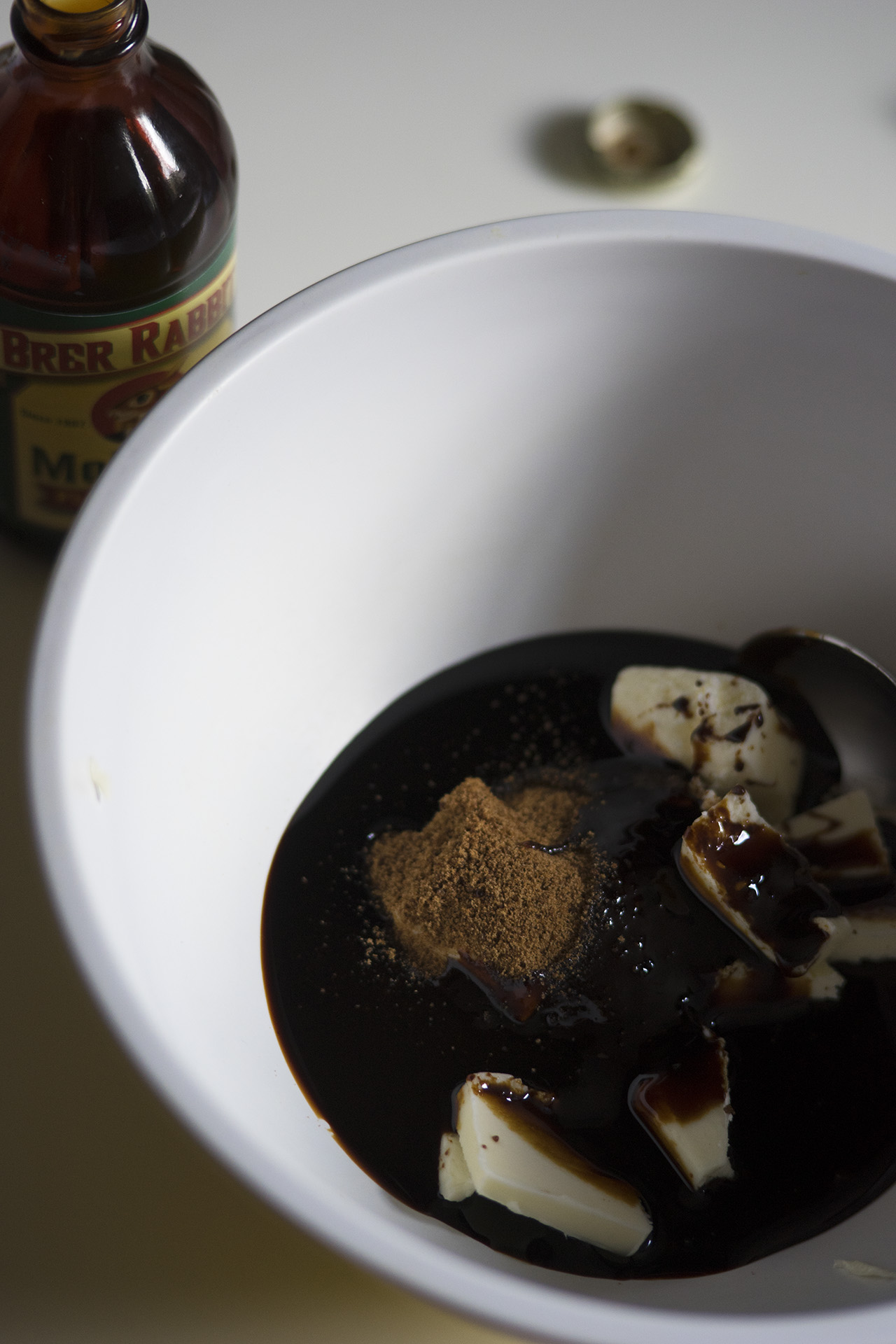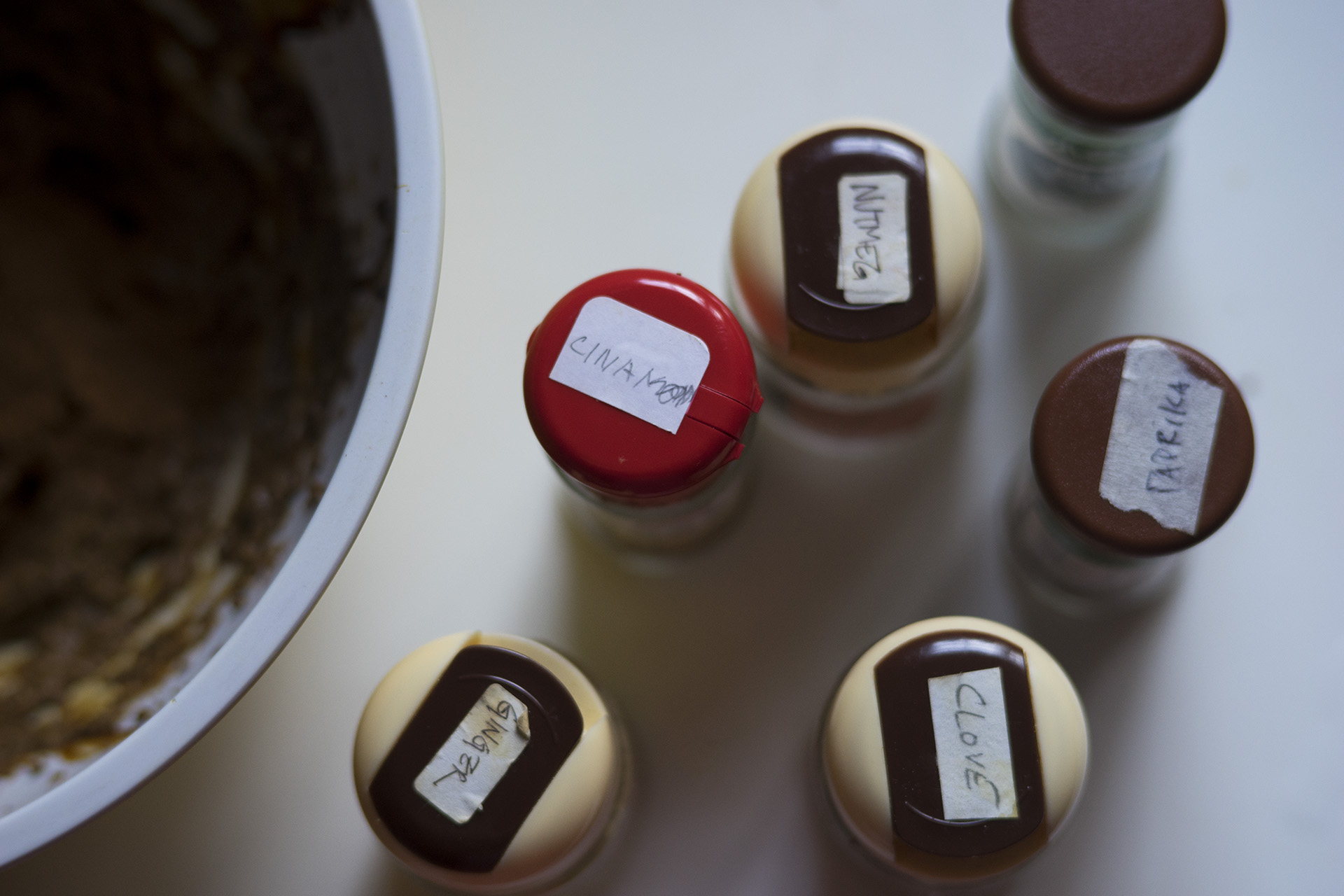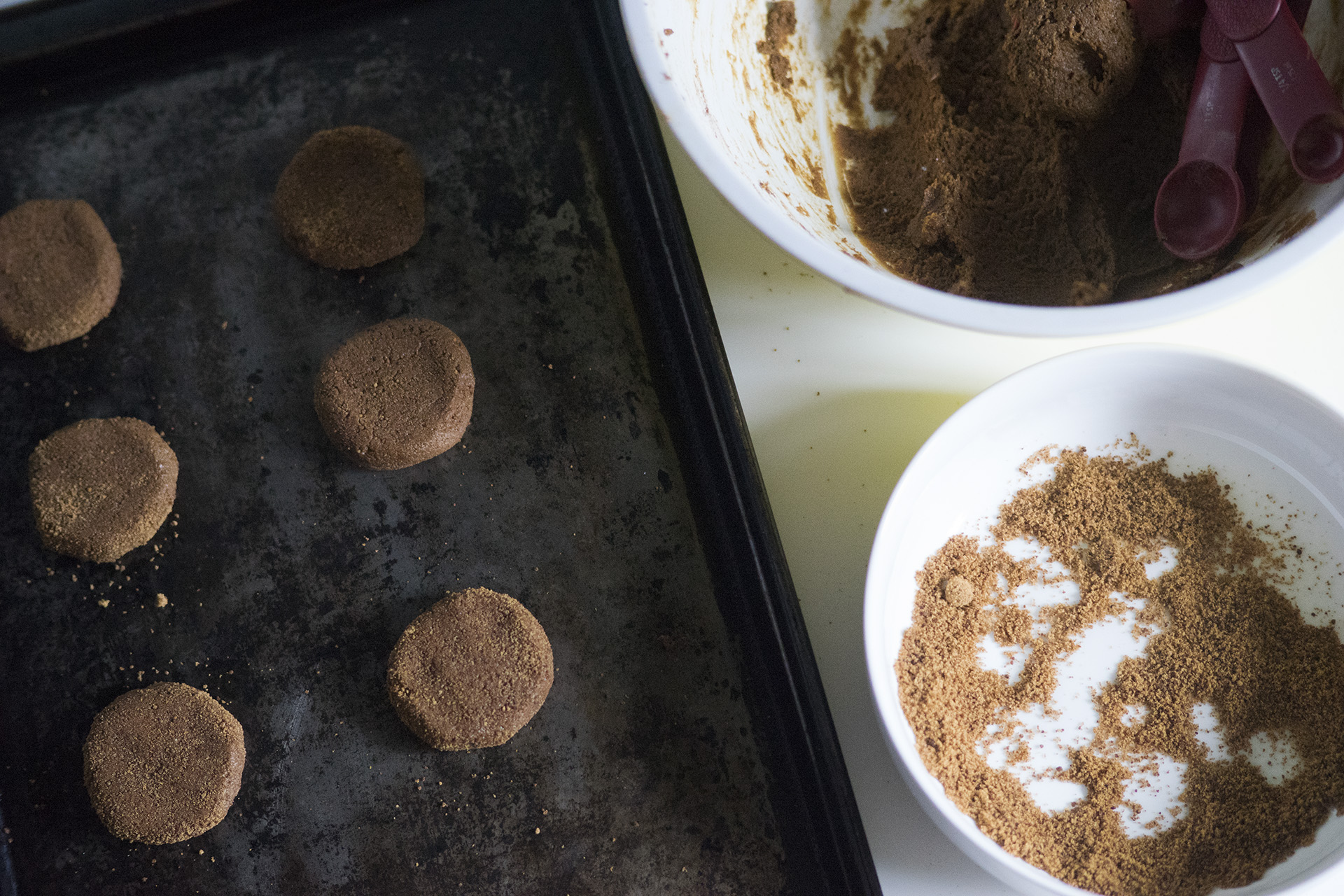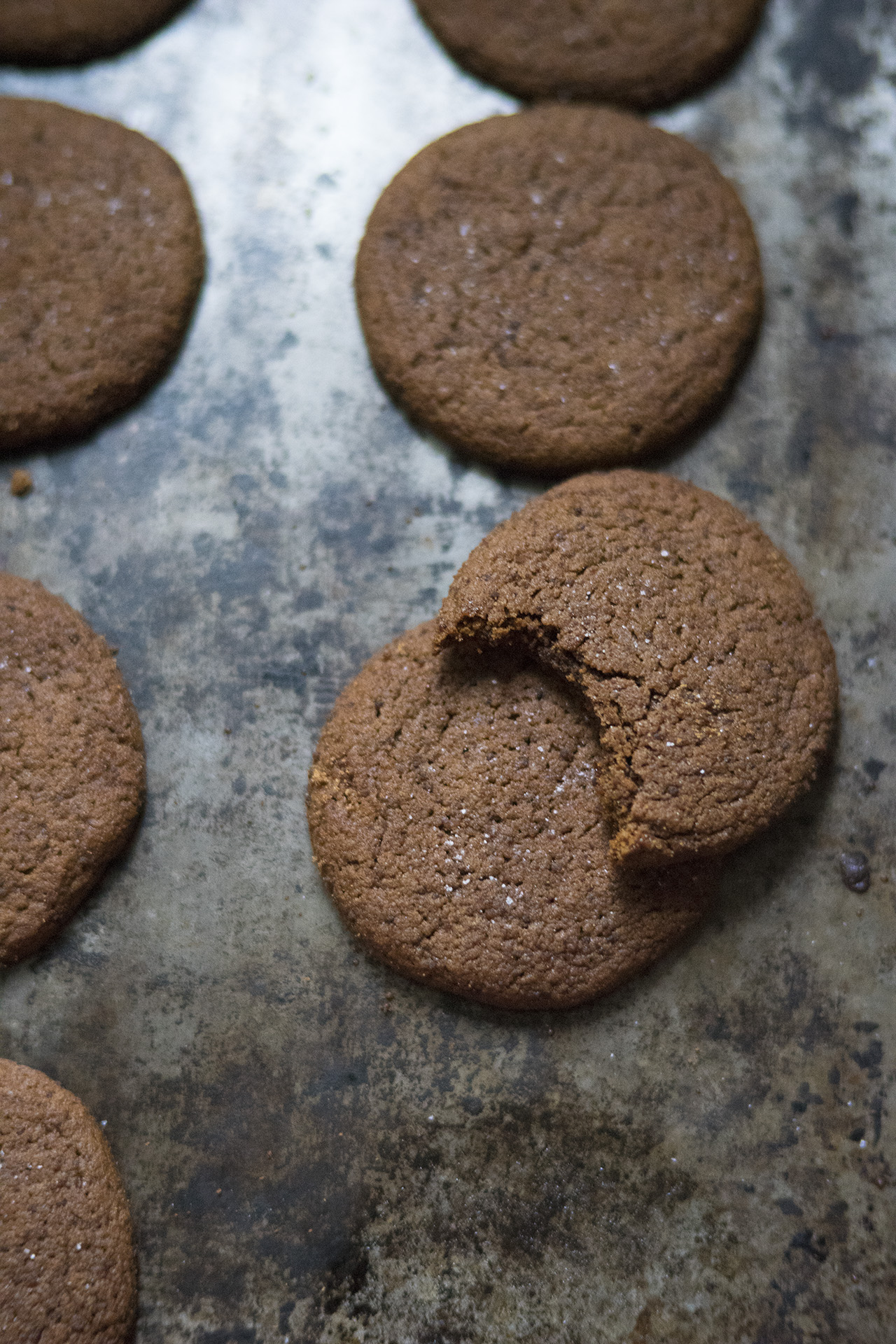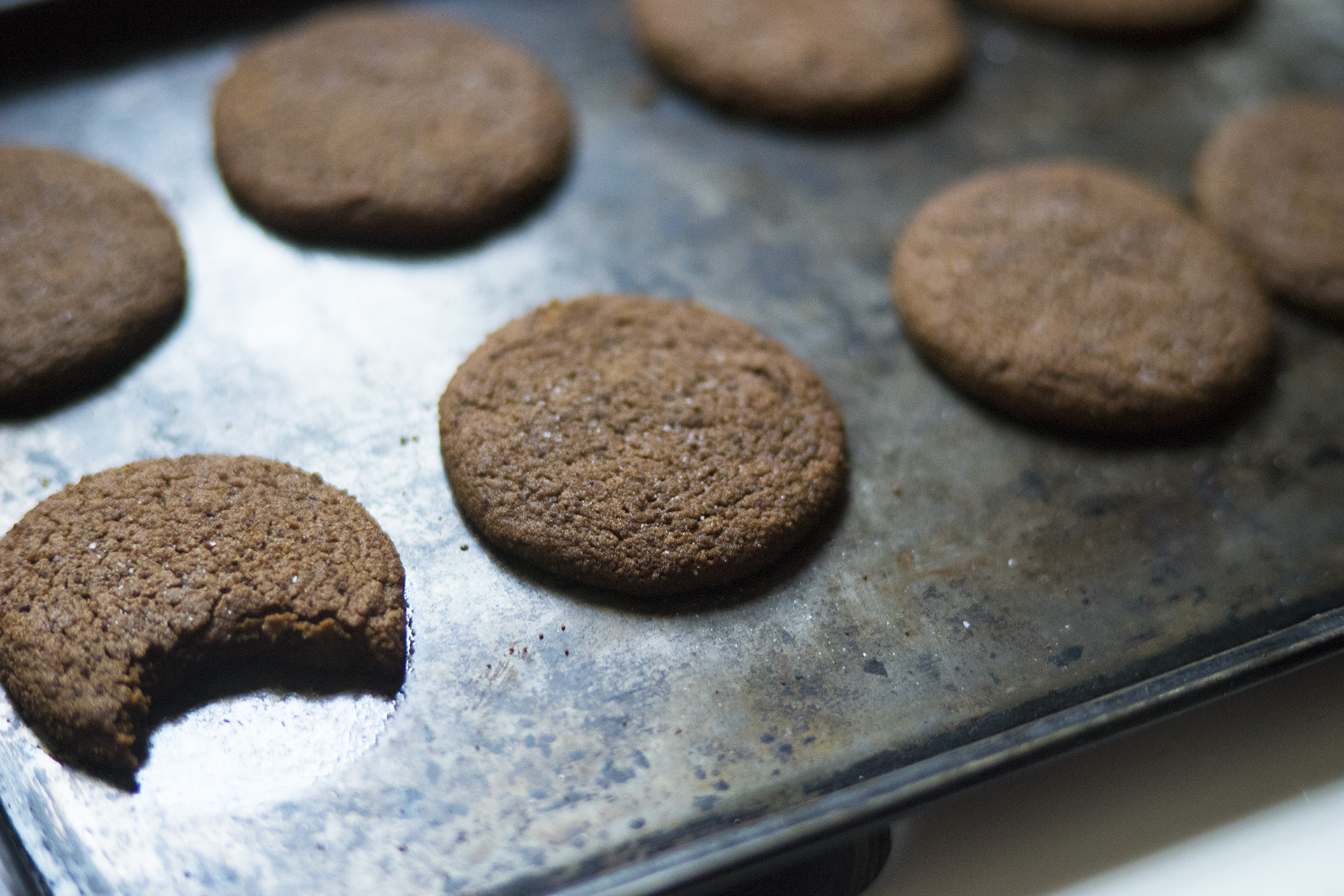 Ingredients~
Makes 12 large or 16 medium cookies
1 1/2 cups whole wheat flour
1/2 cup coconut sugar (plus more for rolling the cookies; or light brown sugar)
1/2 cup unsalted pasture raised butter
1/3 cup & 1 tbsp dark molasses
2 tsps ground ginger
1 1/2 tsps cinnamon
1/8 tsp nutmeg
1/8 tsp ground cloves
Pinch or two of paprika
1 tsp baking soda
Scant 1/4 tsp fine salt
1 1/2 tsps boiling water