This was my first time baking with buckwheat flour so I acted like a child; easily excitable, uninhibited, happy. As soon as I woke up this morning my mind was blaring BUCKWHEAT BUCKWHEAT BUCKWHEAT. I tried my best to be amicable and understanding of Matt's presence, but it was tough to see the point in making oatmeal for breakfast and then patiently chewing said oatmeal while a bag of pristine buckwheat flour sat a few meters away. I did help make oatmeal and I did enjoy my time with Matt, eating and chatting and eating. Then I proceeded to ignore the dirty dishes and combine a handful of things to create these cookies!! It was a fun start to the day.
This golden cookie is entirely vegan and yummy and not entirely void of healthy things.
I made these cookies because: A) I was in dire need of vanilla cookies for my vegan banana pudding and B) I received a bag of buckwheat flour in the mail a couple of days ago. Score????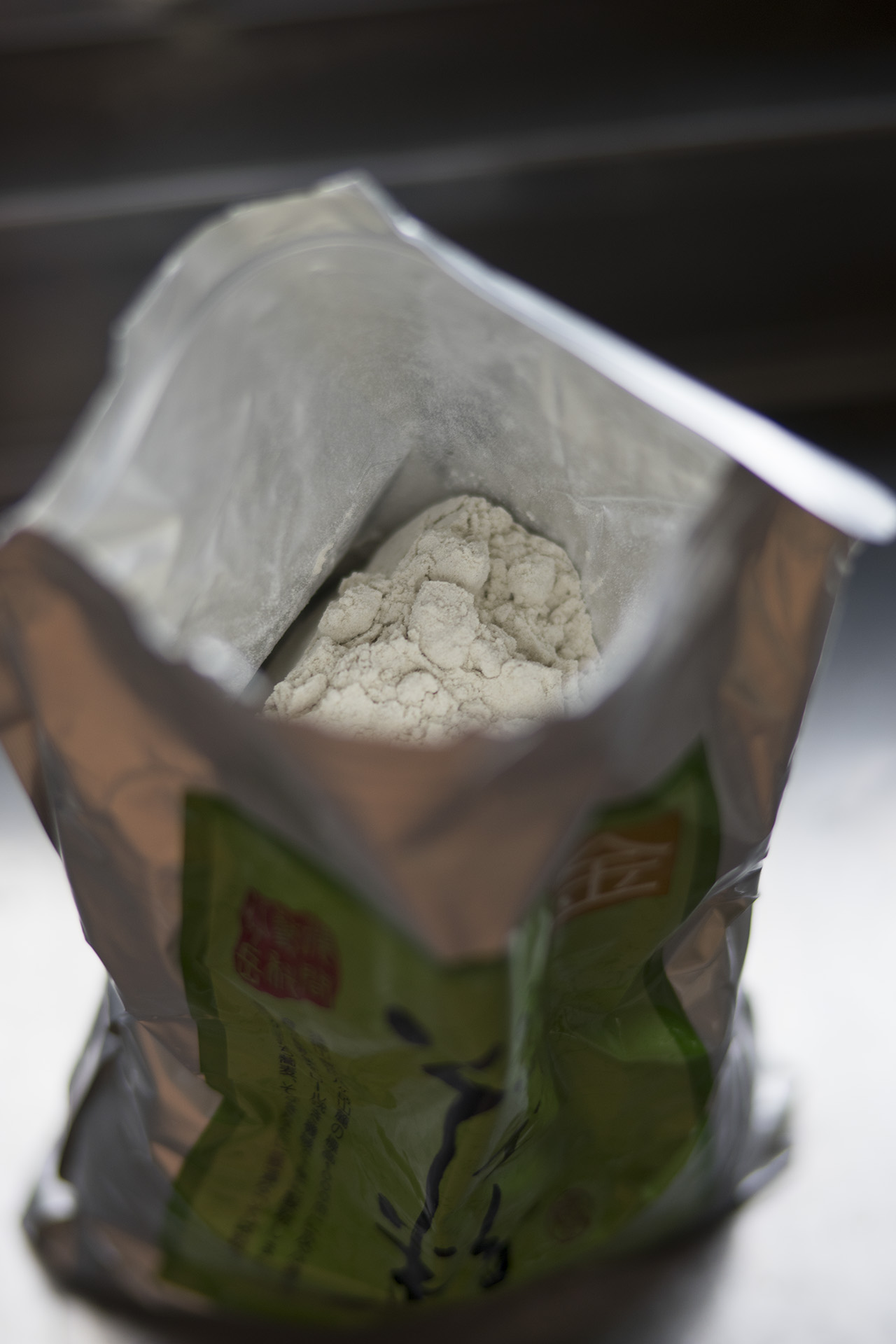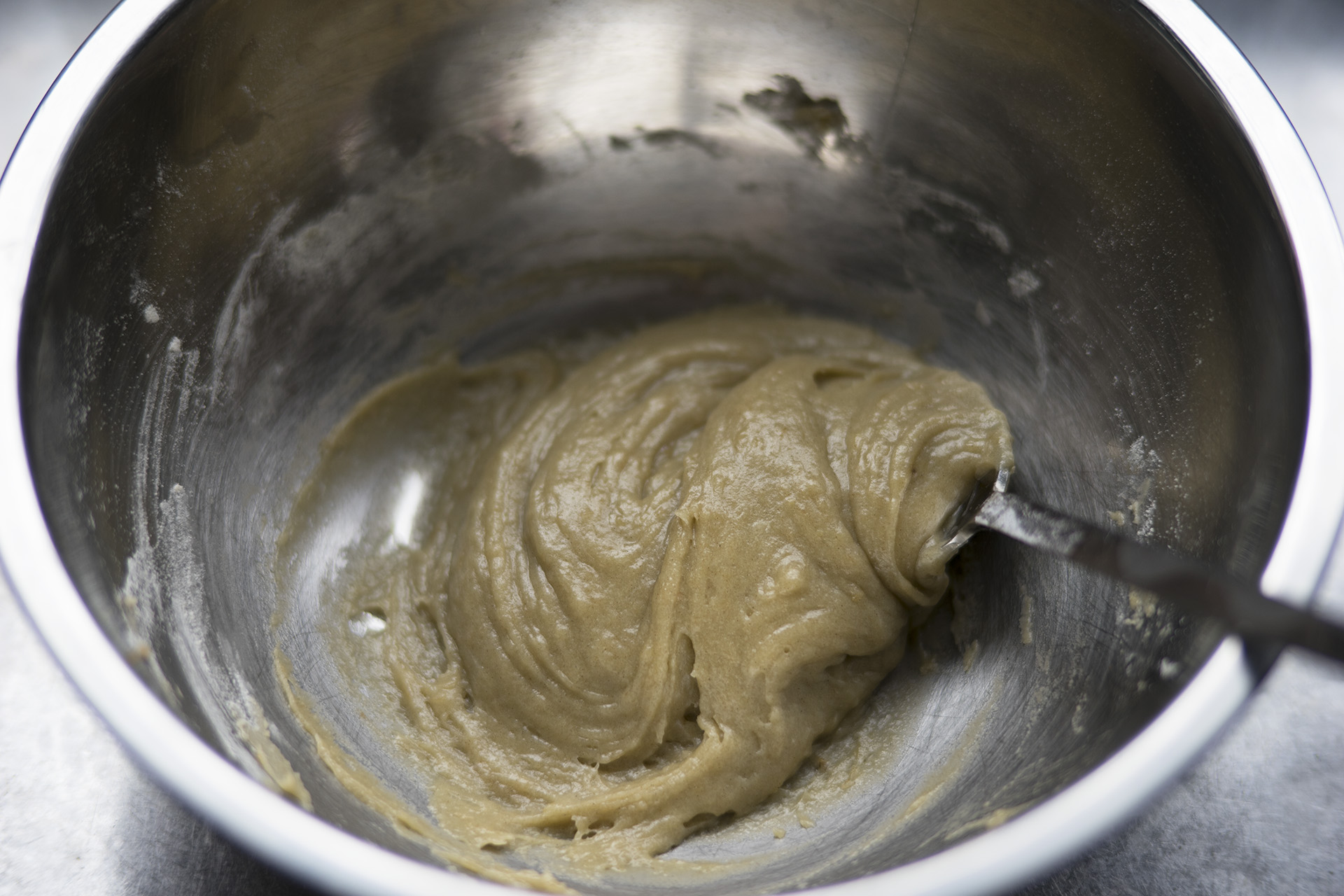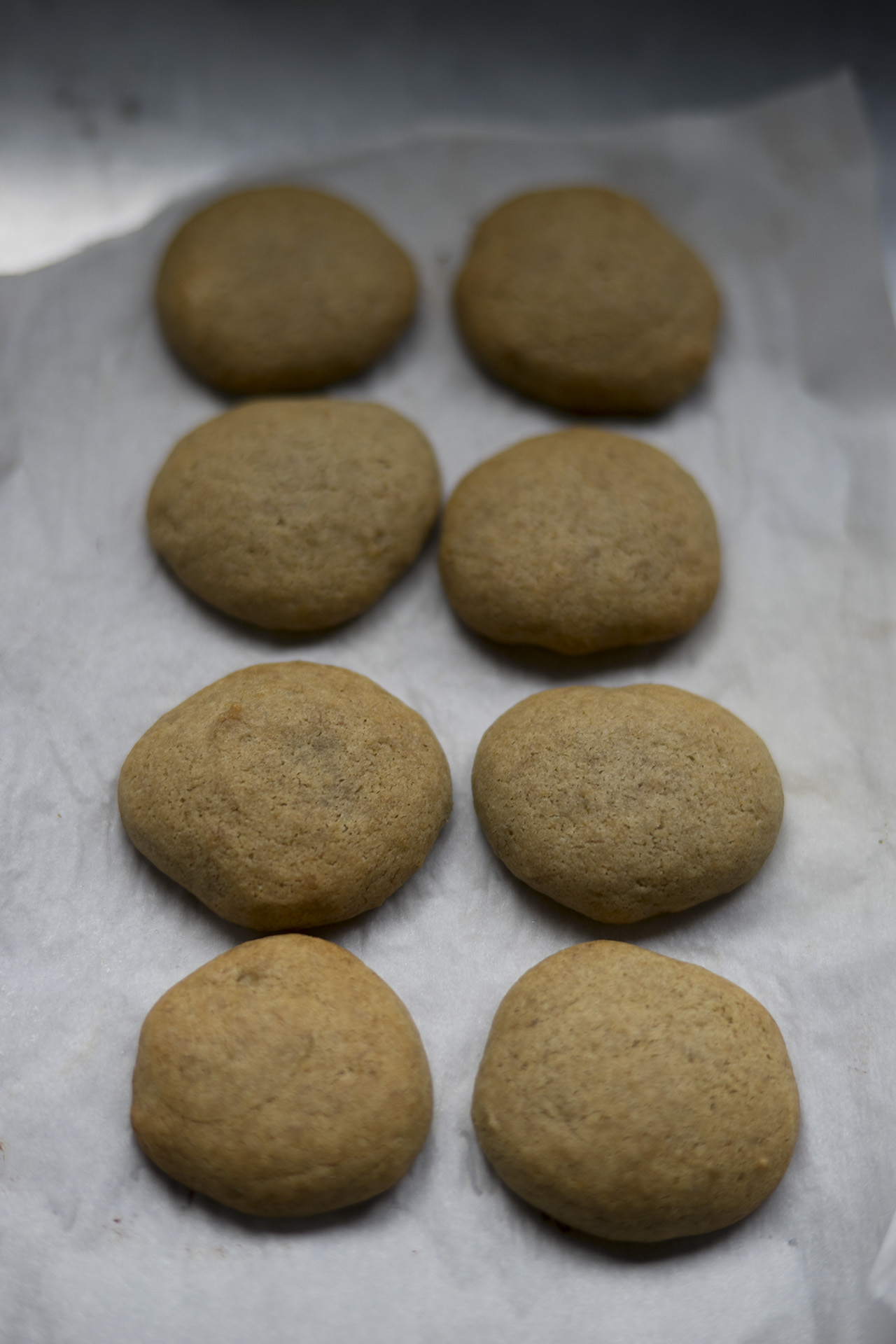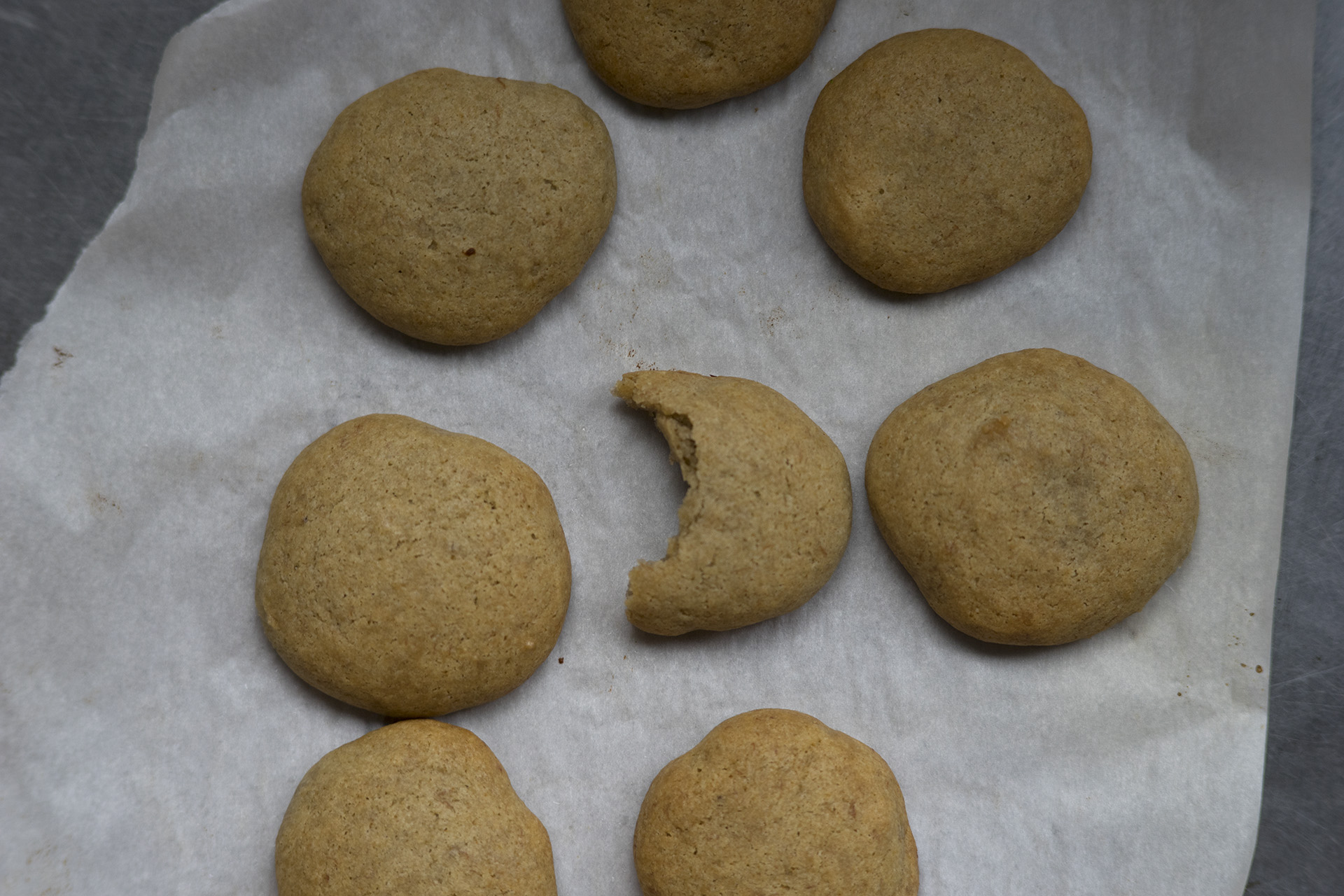 Ingredients~
Makes 8 small cookies

1/3 cup & 3 tbsps buckwheat flour
2 tbsps unrefined coconut oil, melted
2 tbsps brown rice syrup or other sticky liquid sweetener of choice!
1 tbsp applesauce or banana puree
1 1/2 tsps vanilla extract
1/4 tsp baking powder
1/8 tsp baking soda
Pinch of salt
Instructions~
1. Stir together the coconut oil, banana puree/applesauce if using, vanilla extract, and syrup until well combined. In a separate bowl, whisk together the flour, baking powder and soda, and dash of salt. Add the dry ingredients to the wet and stir until a thick, goopy batter forms. The dough will be too sticky to mold into balls, so cover the bowl and set it in the fridge for at least 20-30 minutes.
2. Preheat the oven to 180 C/356 F and line a baking sheet with parchment paper. Working quickly, form balls of cookie dough and lightly flatten the top of each one (very lightly flouring your hands if necessary) Bake for 9-13 minutes (depending on size) or until visibly crisped up and golden. Allow them to cool for a little bit before enjoying!
Important note: this recipe was inspired by Dish by Dish's Gluten Free Buckwheat Cookies.